A student activist navigating the training reform movement on a journey in direction of becoming a instructor. Preventing to reclaim public education and infrequently blogging along the way.
I completely agree that oldsters ought to have a say in when their child begins faculty. (The truth is, they do: Homeschooling is all the time an option) But while I don't believe that the fact that children start faculty at such an early age is THE problem, I imagine that for some college students, it will probably actually make the difference between a superb life-long learning experience, and one that is a lot less than acceptable.
There is nothing I can do to change her thoughts about me. She would not care that my students are doing effectively. She would not care that I have glorious rapport with the mother and father. Ever since she was promoted from assistant principal to principal, she has been attempting to get rid of me. I have sought help from the UFT and the EEOC, and neither organization could help.
The purpose being that there isn't a need for a centralized control except there is a motivation to control folks (I believe you said all this). We are often preached at by progressives that this kind of action is for our own good, like seatbelt and helmet legal guidelines, necessary health insurance (from which politicians are exempt), gun laws and so forth. As a substitute, this stuff are meant to control us, not assist us.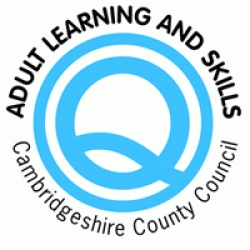 Bottom line: struggle on your little one; go to the school board if you need to – and don't be afraid to ask questions. On the identical time however, be honest with yourself. In case your little one has scored under level in math or studying during the faculty 12 months and if you already know they wrestle with it, there could also be simply trigger for them to repeat a grade. Know your child and do what you assume is best, simply bear in mind there are options and you might be entitled to know and perceive all of them.